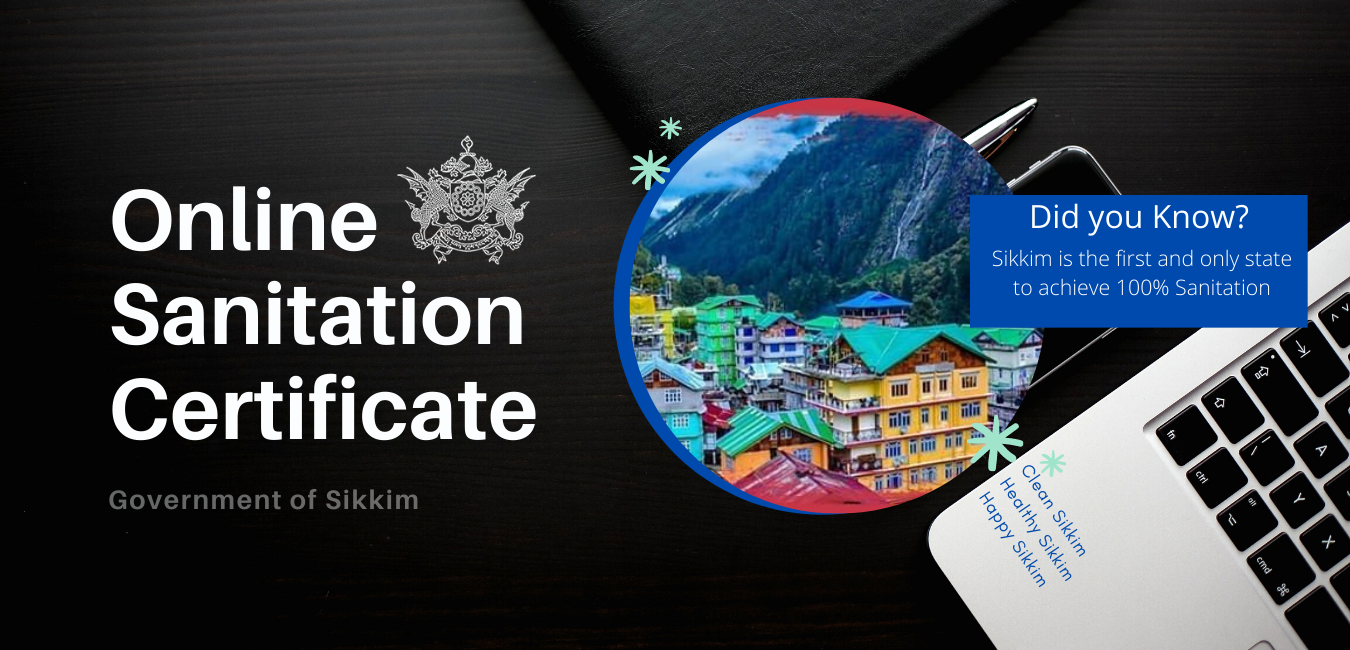 About Sikkim GO
sso.sikkim.gov.in
Single Platform to Access all State Government Services.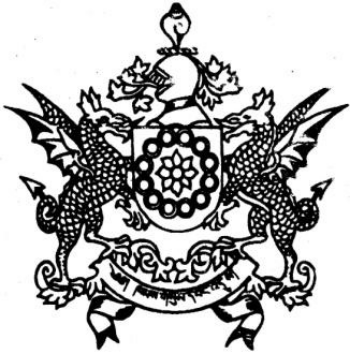 Single Account, Access Multiple Services
Sikkim GO has been developed to facilitate a single platform to the citizens of Sikkim. With the objective of One User, One Account. Citizens can access multiple government services using a single user account.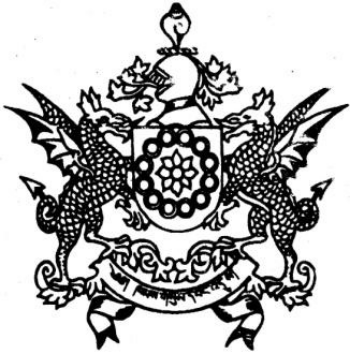 Stream Line Process
It streamlines the process of signing on and using applications—no need to re-enter passwords.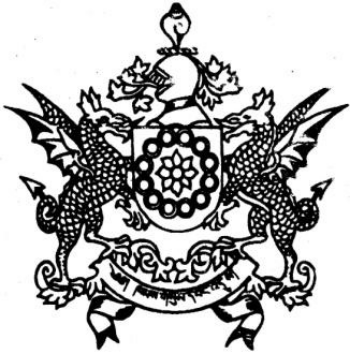 User Experience
Users can conveniently rely on only one set of login credentials, thereby removing the struggle to remember multiple logins (and the time spent on redundant login attempts). It also leads to more productivity, since its easier to access systems and apps.